Welcome to Granite Re, Inc.
Our business is surety bonds. It is our quality of service, flexibility and focus on you, our customer, that is key to our success.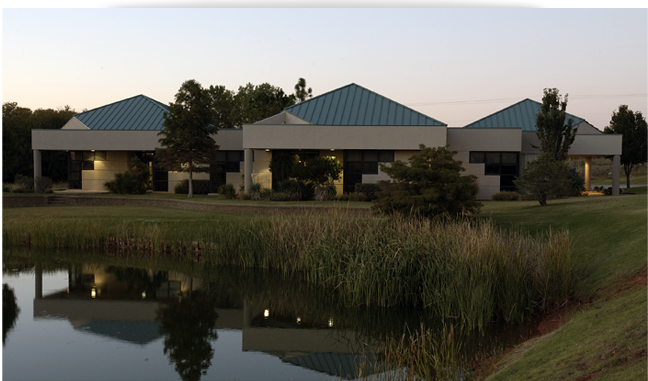 As an Oklahoma domiciled insurer, Granite Re, Inc. is a Treasury listed surety with bonding capabilities in forty eight states and is rated A (Excellent) by A.M. Best Company.




Granite Re, Inc. has been providing small to medium sized contractors with an alternative to the standard bond market since 1986.